Divorce is never easy or pleasant. It gets especially hard when spouses need to divide property and debts and define the terms of child custody and support but cannot find common ground on these matters. In such cases, the best option is to hire a lawyer who can represent you in the courtroom, defending your rights and interests.
Knowing the overall divorce price in Texas, many couples are hesitant to do that since attorneys' involvement can raise the cost of marriage dissolution significantly. That is why they do their best to find cheap divorce lawyers in Columbus, TX, not being sure about these specialists' qualifications and expertise and the ability to ensure the best outcome in the case.
To help you in this endeavor, we prepared a list of 10 top-rated Columbus divorce attorneys for your comparison and consideration.
List of Affordable Columbus Divorce Attorneys
With the abundance of law firms in Texas, it is not a problem to find good divorce lawyers in Columbus whose services do not cost a fortune. However, the decision should be made carefully and reasonably. So, when choosing a divorce lawyer in your location, consider the following factors:
Qualifications;
Experience;
Board certification;
Expertise in similar cases;
Approach to divorce and if it coincides with yours;
Level of comfort in communicating with them;
Affiliation with reliable and trusted Columbus divorce law firms;
Fee arrangement (flat, retainer, contingency, hourly, etc.) and how it fits within your budget.
Here is the list of the top 10 best affordable divorce attorneys in Columbus, Texas, from which you can choose: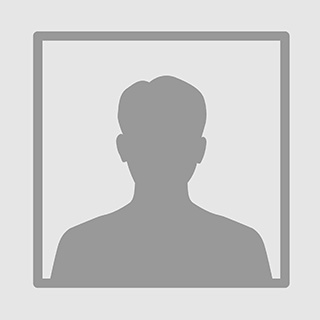 Daniel Tyran (ty) Prause
400 Spring St RM 107 Columbus , TX 78934 Telephone: (979) 732-2604
Passionate advocate for clients, dedicated to achieving positive legal outcomes. An attorney with an average level of experience, this professional provides reliable legal counsel and representation. They work diligently to address clients' legal needs, always with an eye on ethics and a commitment to protecting clients' rights.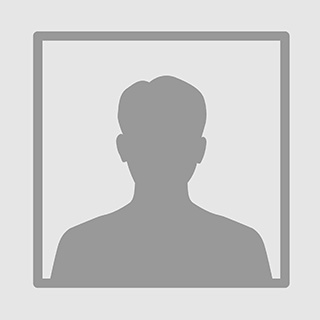 Patricia P. Gillespie
Gates Stein Gillespie & Trefny PO BOX 458 COLUMBUS , TX 78934 Telephone: (979) 732-2301
Passionate about protecting clients' rights and interests with sound legal counsel. They excel in navigating the complexities of the legal system, always prioritizing the protection of clients' rights and interests. Their track record reflects a commitment to excellence and a passion for upholding justice.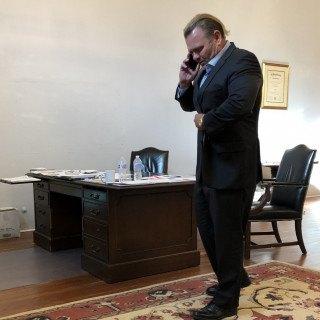 Kenneth Bigham Jr
807 Pecan Bastrop , TX 78602 Telephone: (979) 743-4153
Ken Bigham Jr. has been licensed to practice law since 1989. Since that time he has made it his mission to empower and defend those who find themselves up against the overwhelming odds of large corporations and organizations. With a focus on personal injury law and criminal defense, Ken has spent the last two decades providing experienced guidance and dedicated legal service.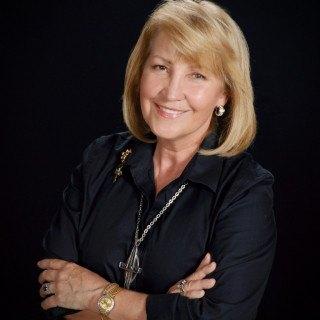 Katrina Dannhaus
Schulenburg , TX , USA Telephone: (979) 743-4574
A biography is provided on her website: www.packardlawcenter.com.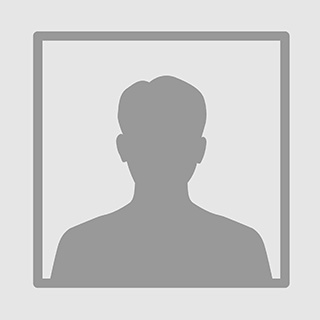 Joe Clement Fling
PO BOX 967 EAGLE LAKE , TX 77434 Telephone: (979) 234-5536
An accomplished legal professional with a strong commitment to justice and a passion for advocating on behalf of clients. Possesses a wealth of expertise in various areas of law, including litigation, negotiation, and legal research. Known for providing sound legal counsel and diligently working to protect the rights and interests of clients. Dedicated to upholding the highest ethical standards while navigating the complexities of the legal system.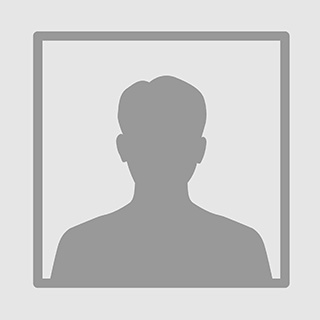 Richard M. Berry
300 Fayetteville Farms Rd Fayetteville , TX 78940 Telephone: (979) 249-4150
Expert in navigating the legal system, ensuring justice and safeguarding client interests. They excel in navigating intricate legal landscapes, prioritizing the safeguarding of clients' rights and interests. Their impressive track record reflects a dedication to excellence and a resolute pursuit of justice.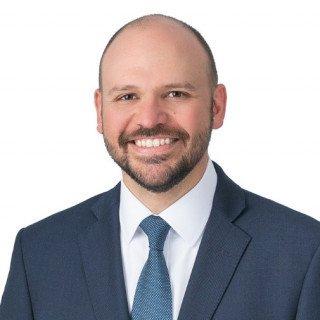 Mr. Alex Hunt
Hunt Law Firm, PLLC 102 E Walker Street, Suite 102 League City , TX 77573 Telephone: (281) 502-2592
Alex Hunt is a trusted family lawyer with experience in a wide range of family law matters, including complex child custody disputes, high-asset property divisions and divorces, and enforcements and modifications of existing court orders. He prides himself on providing ethical, responsive representation to all of his clients. His goal is to always ensure clients' rights and assets are protected, while keeping costs low and stress at a minimum. Alex's goal is to always provide client-focused representation. He is passionate about protecting important assets and rights. Clients will receive sound counsel that guides them through the legal process and helps them make important decisions throughout their case.
Matthew Allen Skillern
Skillern Firm 701 N. Post Oak Road, Suite 600 Houston , TX 77024 Telephone: (713) 229-8855
With 17+ years of experience, he is the founder and managing attorney at Skillern Firm PLLC. Matthew is a strong and skilled family law attorney known for his success at trial . He enjoys highly contested divorce and child custody cases where his skills in strategy and effective performance in the courtroom set him apart. Matthew believes being an effective advocate requires aggressiveness tempered with reason, logic, and compassion. Recognizing that every client and case is different, Matthew advocates the use of negotiation and mediation to resolve marital and family disputes. However, when a matter cannot be resolved through negotiation or mediation, Matthew is unafraid to take the matter to trial.Skillern Firm is a divorce and family law firm located in Houston, Texas, serving Harris and its surrounding counties. Skillern Firm is a full service family law firm for all family law related issues and cases, specializing in complex property division divorce cases and contested custody cases. Matthew and his team at Skillern Firm, treat their clients like family.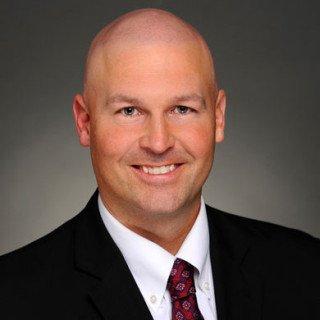 John Schmude
Skillern Firm 701 N Post Oak Road Suite 600 Houston , TX 77024 Telephone: (713) 229-8855
Prior to his election to the Bench, John Schmude served as the President of Schmude Law Firm, which handled hundreds of cases primarily in the area of family law and business law, including complex divorce cases, custody suits, paternity actions, modifications and enforcements. He also served as Vice President of a National Bank & Credit Union consultant firm based in Houston for nearly seven years – advising financial institutions with asset sizes of more than a billion dollars.From 2017-2018, at the request of the Office of the Governor of the State of Texas, he served on a Workgroup for the Judicial Commission for Children, Youth and Families, which was established by the Texas Supreme Court in 2007. In 2016, Judge Schmude was given the prestigious Family Protector Award from the Texas Home School Coalition.Judge Schmude's legal expertise, experience on the bench, advocacy prowess and background in the financial sector, set him apart from and above others in the field, for the handling of any complex family law matter.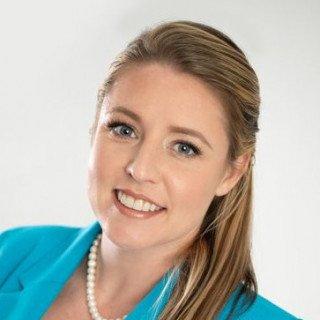 Caitlin Thorpe
Skillern Firm 701 N Post Oak Rd Suite 600 Houston , TX 77024 Telephone: (713) 229-8855
Caitlin has a passion for litigation but also understands that often times cases are best resolved in mediation or outside of Court. When working with Caitlin, you will immediately feel at ease and comforted because she truly does care about each of her clients.
Divorce Attorney Fees in Columbus
The average attorney fees in Columbus are about $300 per hour, ranging from $140 to $450 per hour. They mostly depend on the location and the lawyer's experience. The total Columbus divorce lawyer cost may be somewhere between $3,000 and $18,000.
Attorneys and law firms may offer different fee arrangements for their clients. Here are the main types of lawyer fees:
Hourly rate is the most common type of arrangement when a lawyer charges hourly for their services. The rates are determined by the region, experience, qualification, and reputation and may differ for different types of cases.
Flat fee is a fixed sum a lawyer may charge for certain types of cases, knowing the approximate time it will take to complete them. It is mostly typical in simple cases with no contested issues or if an attorney only helps with one particular service in the entire case.
Consultation fee may be charged either hourly or on a flat-fee basis. It is usually paid for a single meeting with an attorney to get legal advice.
Retainer fees are very much like a deposit paid upfront as a guarantee that the attorney's services will be paid for. This set fee is usually calculated by multiplying the hourly rate by some number of hours expected to be spent on the case. Unfortunately, the unused money left after the case is over is not always refunded.
Contingency fees are based on the percentage of the amount the plaintiff is awarded as a result of negotiations or final judgment. While this type of arrangement is highly favored in medical malpractice and personal injury cases, it is not typical for divorces due to ethical considerations.
Additional costs are expenses a lawyer may charge for certain services not included in their fee arrangement. Therefore, it is advisable to clarify what is not part of your attorney's hourly or flat fee from the very start.
Most often, the total payment will be set by agreement between you and your lawyer. It can include the fixed fee for the initial consultation; hourly rate for the time spent on meetings with you, negotiations with your spouse's attorney, completing the paperwork, attending the court hearings, etc.; and additional costs for services provided by third parties like fees for notary, photocopies, postal services, etc.
So, let's try to calculate the cost of your divorce if you decide to hire a lawyer in Columbus, considering all the possible options. The following table presents approximate average prices for services that can be used in both contested and uncontested divorces:
| | |
| --- | --- |
| Service | Cost |
| Initial consultation | $250-$300 |
| Base lawyer's fee (hourly fees x number of hours) | $5,000-$18,000 |
| Additional costs | $100-$450 |
| Columbus court filing fee | $350-$400 |
| Process service | $100-$150 |
| Total | $5,800-$19,300 |
Of course, getting a divorce is expensive and will be much costlier if you decide to hire an attorney. However, there is a good alternative that can help you save your budget. If you file for divorce online, you will not need to spend so much on lawyers' hourly fees.
Click Here To Prepare Divorce Documents Online
Should You Hire a Lawyer for Your Divorce?
You definitely need a lawyer if you have a highly contested divorce, in which you cannot agree with your spouse on some issues. In such cases, an attorney can help you to negotiate, settle the disputes in your best interests, fill in the right forms, file them in a proper way, and obtain the most advantageous outcome for you.
You are strongly recommended to hire a lawyer if:
You have a high-net-worth divorce;
Your divorce involves complex property division disputes;
You suspect that your spouse hides or lies about their assets, income, and expenses;
You require spousal support, and your spouse believes you do not;
You have children and need to settle child custody and support disputes;
Your spouse is highly uncooperative and refuses to make any settlements with you;
You have issues with establishing paternity;
You need any modifications to the previously established orders;
You are a victim of domestic violence.
If you do not have any of the listed issues, you may file for an uncontested divorce and get a cheap divorce in Columbus, Texas. When you are able to reach all the agreements with your spouse, all you need to do is get the necessary forms, fill them out, file them with the court, and get your divorce decree at a minimal cost.

Compare Your Options for Divorce in Columbus
Divorce Option
Description
Divorce with a Lawyer
While hiring a lawyer is a good option in contested cases, you should be ready for the possible challenges:

Discrepancy between your schedule and the lawyer's;
Overextended procedure due to multiple disputes and hearings;
Emergence of new disputes in the process of resolving the existing ones;
Psychological strain caused by constant stress in the courtroom;
Excessive expenses on lawyers' hourly fees.

Texas Divorce Online
A paperwork preparation service can provide you with a quick and easy way to get ready for your divorce process for an affordable price by offering:

An opportunity to complete the paperwork from the comfort of your home;
User-friendly platform with handy tips on completing a questionnaire;
A full package of case-specific forms selected and filled in by the system;
Comprehensive guidelines on how to file the documents on your own;
Affordable flat fee for the full package of forms and instructions.

Click Here To Prepare Divorce Documents Online

DIY Divorce
Although DIY divorce may be the most attractive option due to its low cost, it can entail certain risks that you should be ready for:

Inability to find the right forms that the court will accept;
Mistakes in filing due to unawareness of laws and legal issues;
Lack of support and proper guidance on the right steps to take;
Delays and higher costs resulting from incorrectly filled out forms;
Undesired and unfair outcome in case of a single error in paperwork.
What Is the Cheapest Way to Get a Divorce in Columbus?
In Texas, you have two options if you want to minimize your expenses in the divorce process. You may either look for free legal aid or resort to online divorce.
1. Free Legal Aid Services
A range of public and private organizations in the United States provide free or low-cost legal aid. Their services range from legal advice to special programs for low-income or marginalized citizens. However, to qualify for their help, you should provide some proof of indigence, disability, domestic violence, discrimination, etc.
2. Online Divorce Services
Online divorce may be an ideal option for an uncontested divorce in Columbus. Such services mostly help with the preparation of documents and guidelines on the further steps. In this case, you will only need to pay some $100-$200 for a set of forms for your individual case and then file them with the court for a certain filing fee.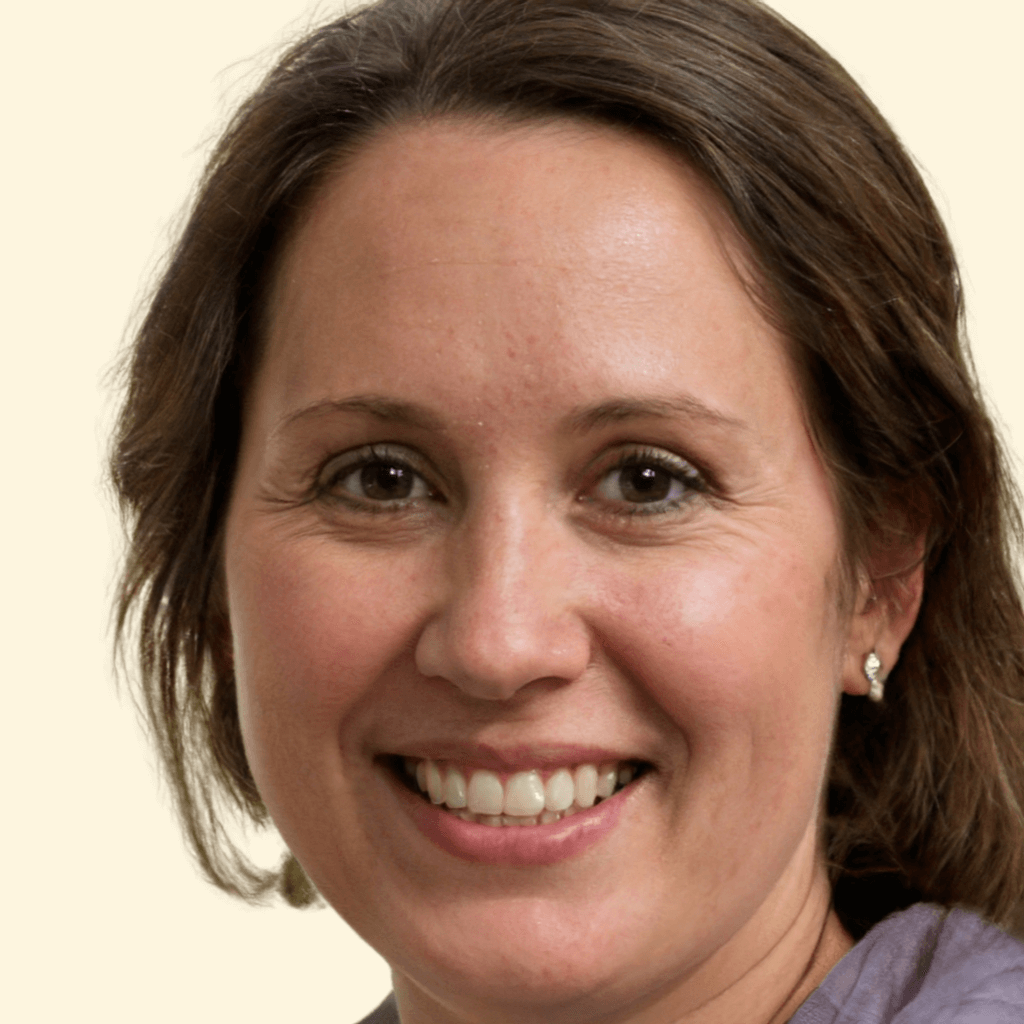 Erin Bensen is a relationship expert and a writer known for her articles on love and marriage. Being a paralegal, she also writes about divorce and the procedures around it. Erin regularly contributes to Modern Love Counseling and other divorce blogs, offering practical advice and support. Right now, Erin is working on her personal podcast, where she intends to discuss the complexities of relationships and help couples considering divorce.