At OnlineDivorceTexas, we believe that a marriage dissolution should not be an overly complex process. Therefore, we provide our visitors with free uncontested divorce forms for Texas courts to help them navigate theirs. You are welcome to review and download the legal documents in the section below.
Texas Divorce Papers: Free Download
Looking for up-to-date divorce papers in Texas in pdf format, you need to understand that some of them will be mandatory regardless of your marital situation, while others will be very case-specific. However, one of the major factors influencing which package of documents will be suitable for you is whether you have kids under 18.
Forms for Uncontested Divorce in Texas with No Children
If you have no children or all of them are legal adults, feel free to take a look at these printable divorce forms for Texas marriage dissolution. These forms are placed here as a sample only and cannot be used for any commercial purposes. You can retrieve them for free:
Forms for Uncontested Divorce in Texas with Children
In Texas, legal divorce forms for couples with kids will differ from those used by spouses who do not have children. Moreover, you will be required to submit additional documents that specifically address childcare and support payments. All necessary forms can be retrieved for free, and some of them are placed below as a sample only and cannot be used for any commerical purposes. Here is the list of forms that you might need to file:
Filing Your Paperwork
Filing for divorce in Texas without a lawyer, you need to carefully familiarize yourself with the process. If you miss any of the mandatory steps or execute them inaccurately, you will likely be asked to repeat the whole process all over again, starting by completing the paperwork from scratch.
Therefore, be sure to take a look at these basic steps required to initiate a DIY divorce in Texas:
Make sure you can legally file in the state and a specific county.
Texas residency requirements for divorce are:
Living in the state for a period of 6 months or more.
Living in the county where you plan to file for at least 3 months.
If either you or your spouse meet them, you can file for divorce in TX.
Check if you have a full set of forms to file for divorce in Texas.
If you have completed all the paperwork on your own, you will be responsible for ensuring that you have every document applicable to your situation. There might be additional papers for cases when:
One of the spouses lives outside of TX.
There are minor children.
Either you or your spouse is asking for alimony.
There are retirement funds that need to be divided.
You cannot pay the court costs.
These are just some of the factors that might require you to submit more forms, which is why it is better to closely inspect all the documents for divorce in Texas before you dismiss any of them.
Bring your paperwork to the court clerk and serve your spouse.
Find a court in a county where you meet the residency requirements and complete the filing process. Before you do, be sure to sign all the forms and notarize those that have respective fields for notary's signature. The clerk will return the copies of papers to you, which you will have to give (serve) to your spouse according to Texas laws. You can check the details on how to complete the service process properly in the section below.
It is important that you and your spouse share financial information with each other in the disclosure process. Once you exchange the documents outlining your earnings, bank statements, and other relevant details, you might be asked to file a form proving that the exchange occurred within a month after the marriage dissolution was initiated.
You must make plans to attend the hearing after a required waiting period of 60 days has passed. Don't forget to bring the required documentation, and after the procedure is complete, file your Decree with the clerk.
Serving Divorce Papers
The best way to serve divorce papers would be to either hand-deliver or mail them to your spouse. Note that in the second case, you will have to pay for mailing services and the price will depend on where you get them. Be sure to provide your ex with copies of Petition, Information Sheet, and other documents required (if any). Additionally, get them to complete and sign either a Waiver or an Answer and give one of them back to you so that you can file it with the court.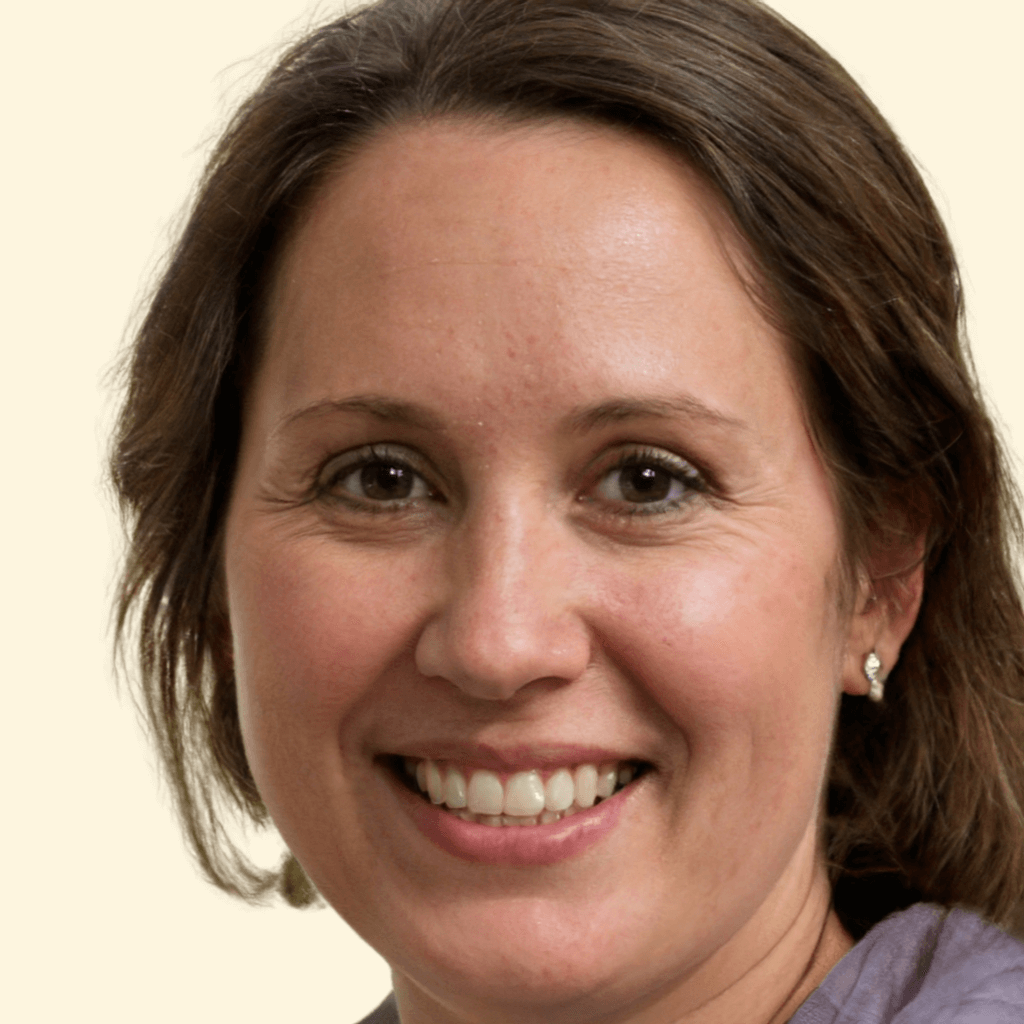 Erin Bensen is a relationship expert and a writer known for her articles on love and marriage. Being a paralegal, she also writes about divorce and the procedures around it. Erin regularly contributes to Modern Love Counseling and other divorce blogs, offering practical advice and support. Right now, Erin is working on her personal podcast, where she intends to discuss the complexities of relationships and help couples considering divorce.