Divorce is always a hard decision to come to. However, you and your spouse have a chance to alleviate their situation and get a divorce on your own. This, however, presupposes meeting specific requirements and knowing the legal processes that you have to follow to start and finalize your marriage dissolution.
Beginning a Do It Yourself Divorce in Texas
Before filing for divorce in Texas by yourself, you have to check whether you and your spouse can reach an agreement. It is crucial to determine who will get what after you end your marriage and whether any of you will be requesting alimony.
If you have children and they are minors, you need to decide who will have decision-making rights or if you are going to make any decisions concerning kids jointly. Additionally, you will have to make child support calculations based on state guidelines and present them in court.
Once these aspects are settled, you only need to make sure you or your spouse are Texas residents. When it comes to children, if any, they have to be either born in Texas or reside there for at least half a year for a court to take a case involving them.
If everything is in order, you qualify for a do-it-yourself divorce in Texas and need to follow a few basic steps to get the process started.
Steps to File Your Own Divorce in Texas
In order to file your own divorce in Texas, you need to follow the next steps:
Preparing the forms.
Filing the paperwork.
Serving your spouse.
Finalizing your case.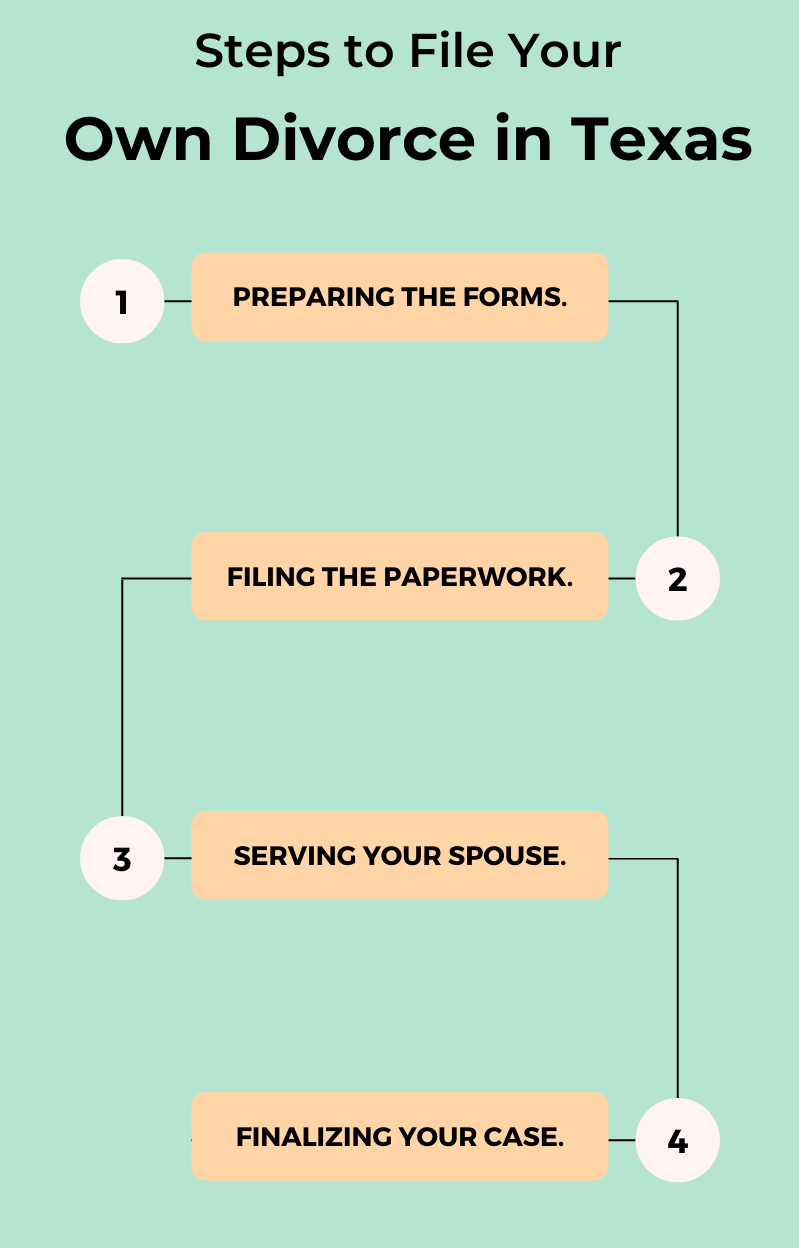 Note that there might be a few minor additional steps required if you have children and they received Medicaid or TANF. Otherwise, you need to learn a few basic details on how to apply for divorce in Texas and what to do further to follow the proper legal procedure and dissolve your marriage without legal experts.
1. Preparing Texas Divorce Documents
There are dozens of state of Texas divorce papers you may need for your specific case. For example, if you have children or must divide your property, you have to make sure you have all the related forms.
Some of the basic forms to file for divorce in Texas:
Petition
Civil Case Information Sheet
Answer or Waiver
Final Decree
| Basic Forms | Additional Forms |
| --- | --- |
| Petition | Inventory and Appraisement Form |
| Civil Case Information Sheet | Affidavit of Financial Information |
| Answer or Waiver | Parenting Plan |
| Final Decree | Child Support Worksheet |
Besides, you need to fill out all the papers with accurate information about all the parties to the case. If a clerk notices any mistakes in your forms, you will have to redo them from scratch. Therefore, it might be useful to consider filling them out electronically or using a service that would do that for you.
Where Can I Find Divorce Forms in Texas?
Some of the printable divorce papers for Texas can be found online. However, there is one thing you should be aware of. Many courts tend to update their forms frequently, so there is a chance that you can download an outdated one, which the clerk won't accept.
In this case, the best option would be cooperating with a reliable online divorce provider, which will supply you with up-to-date and court-approved Texas uncontested divorce forms in pdf format. You will get filled out divorce documents this way and will be able to file them right away.
2. Filing your own Divorce in Texas
Print, sign, and make 2-3 copies of your forms and bring them to a court in a county where you live. Give them all to the clerk, pay the filing fee of about $300, and take the stamped copies to serve your spouse further in the process. At this point, you may ask if your case can be finalized without a hearing.
3. Serving Your Spouse with Divorce Paperwork
Serving divorce papers in Texas is a mandatory step of a marriage dissolution as your spouse has to be officially notified that the process has been initiated. As soon as you file Texas divorce documents, you have to deliver the copies to your ex along with the Answer and Waiver forms – your spouse only has to sign one of their choosing.
In Texas, you are allowed to hand the paperwork to your spouse on your own. They will have 20 days to file either an Answer or a notarized Waiver. After that, you need to complete a disclosure process and exchange forms with financial information.
4. Completing Your Divorce
Contact the clerk to set a hearing date and ask whether your spouse should be present. On this day, you should be present at the court for a brief hearing. You might have to answer a few questions about your paperwork and the case in general during the process. After that, if everything is fine and papers are in order, the judge will sign the Final Decree of Divorce in Texas.
If you wonder, "when was my divorce finalized?" it is not at the point when a Decree is signed. You will have to file it with the clerk after the hearing.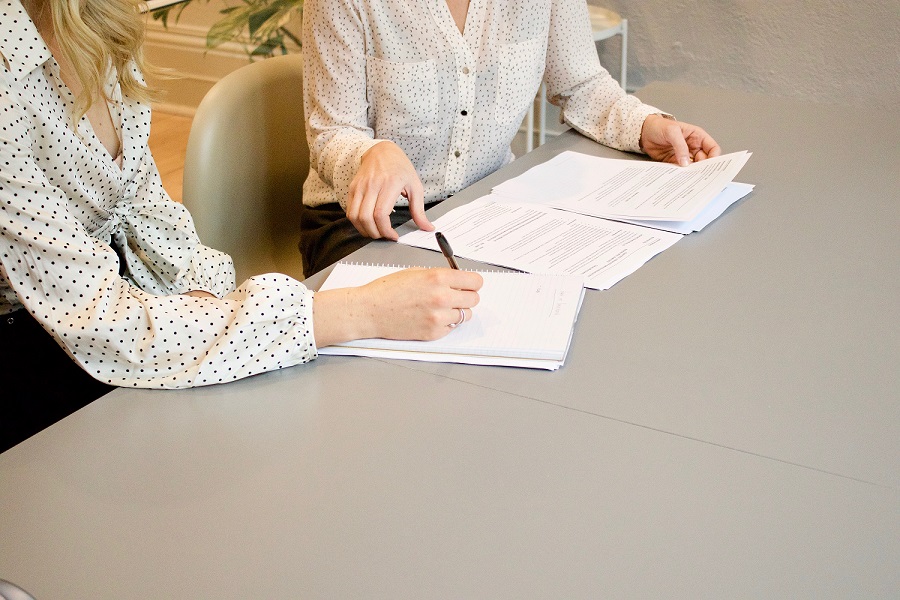 Can I File for Divorce in Texas Without a Lawyer?
Yes, it is possible to file for marriage dissolution without lawyers or any other legal experts. This is one of the major decisions that will allow you to save money on your divorce proceedings. Some people say that if you want a free divorce in Texas, do it yourself. However, there will still be certain expenses such as court costs or those for financial appraisals if you require any.
You and your spouse must be prepared to resolve all of your differences outside of court in order to be eligible for a DIY divorce in Texas. If none of the topics you are debating can be resolved, you can consider engaging a mediator. Getting a lawyer would be your only other option if this is not an option or if you are unable to come to an agreement in any case.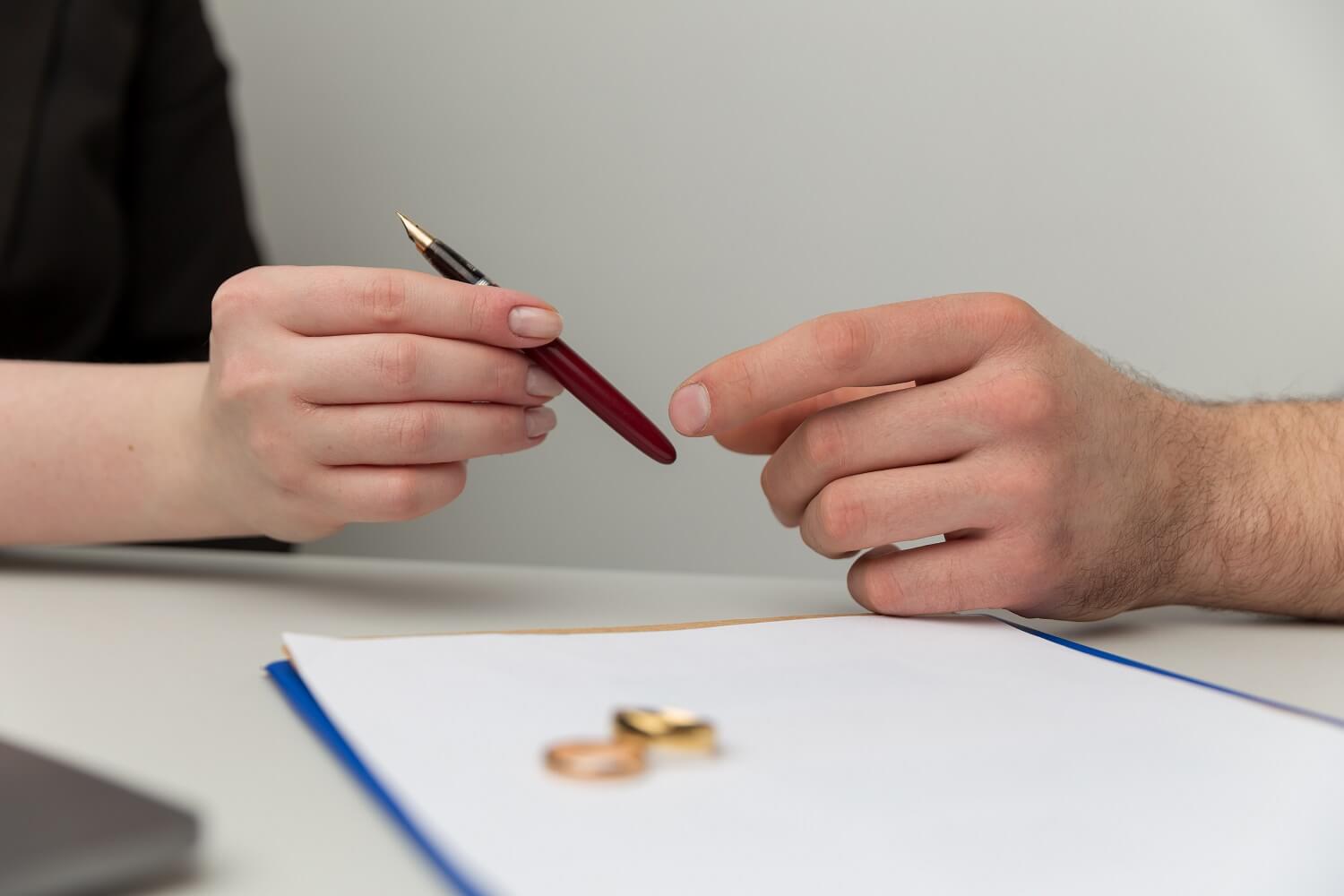 How to File for Divorce in Texas Online?
If you feel like you can't deal with all the divorce paperwork in Texas on your own, our service can take care of it for you. We have been in this business for more than 12 years and managed to help thousands of couples end their marriage amicably and for a very low price. You can get a complete packet of forms chosen and filled out for your specific case in a few easy steps:
Check if you qualify for online divorce. You will need to answer a few short questions to find it out.
Fill out an online questionnaire. It will take you approximately 20 minutes as there will be plenty of comprehensive hints and tips.
Print, sign, and file the documents. You will be provided with the instruction on how to complete the final filing steps.
Is Self-Divorce in Texas a Good Idea?
Sometimes, couples hesitate whether going for self-divorce in Texas is really a good idea. In fact, this kind of marriage dissolution has some great advantages:
It's cheap. Filing the case on your own, you won't have to spend thousands of dollars on attorneys. The only costs you will be responsible for are filing fees, which can also be waived if you have financial difficulties and can prove it.
It's convenient. You can take your time and move at a pace that is comfortable for you. With a DIY process, you won't need to spend hours meeting with an attorney and discussing your case.
So, if you are in full agreement with your spouse and are ready to get started, you can file your own divorce in Texas by following the simple steps we have described.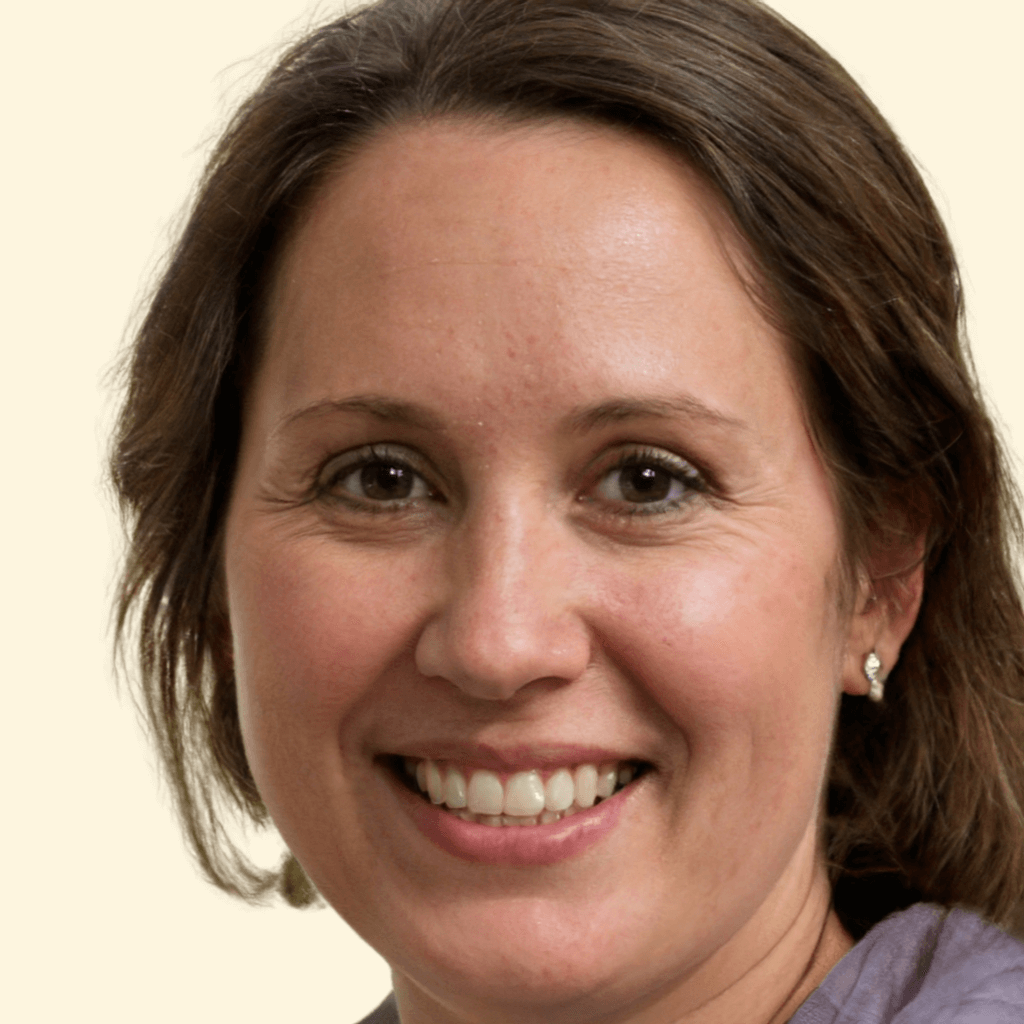 Erin Bensen is a relationship expert and a writer known for her articles on love and marriage. Being a paralegal, she also writes about divorce and the procedures around it. Erin regularly contributes to Modern Love Counseling and other divorce blogs, offering practical advice and support. Right now, Erin is working on her personal podcast, where she intends to discuss the complexities of relationships and help couples considering divorce.