Our first aim has always been providing happy customers with a great experience. We want to know if you thought everything was satisfactory or if you have suggestions on how we can do better. Let us know what you think so we can better serve our customers.
Latest OnlineDivorceTexas.com Testimonials
Trustpilot Reviews

Probably the best service I have ever encountered. Very fast, super cheap, and the result is amazing

Ruth J. Dennis
I really enjoyed working with this company. Their support team was friendly and nice and the price was affordable.

Tina Richards
I was close to lawyering up but found this company last minute, and they made a real difference. Highly recommend them if you are afraid of anything law-related. They explain everything and I didn't need help when filing with their instructions.

Jose K. Billingsley
Was looking for divorce options and asked all my friends and family what to do. My cousin recommended this service, and now I recommend it too!

Mayra R. Eldred
I knew I qualified for simplified divorce process but navigating it was hard. I'm no law expert and just can't wrap my head around things related to law. When I found this service, I was very satisfied with the price and the package they offered. The questionnaire was quite easy to fill in and they delivered as promised.

Katherine Gutierrez
I could never imagine that divorce can be that easy, especially during the pandemic. Everything was so fast and simple I was shocked (in a good way of course). I appreciate the honest work and I'm so glad I found this site.

Evelyn Weber
Reviews.io Reviews

I was depressed cause of divorce, and I couldn't even start thinking about how to approach it. Thanks God I found this service. Their help was priceless!!

Tiffany G. Bedard
My documents were accepted without any complications. I am happy that there are such great professionals who help for such price

Penny Wellborn
My first packet of documents was rejected by the court because I filled them on my own and I made a lot of mistakes. This service documents were accepted and now I am divorced!

Joyce F. Morris
I have just received my divorce and happily obliged to leave this feedback. Thank you for your help. The court had no questions regarding my forms and the process was exactly as described. Didn't have to worry for a second!

Melania J. Vallejo
Sitejabber Reviews

Thank you for your professional and caring attitude! It's been a pleasure to work with your service

Violet J. Vallee
I was surprised to know that this company provides child forms for the same fee. Would recommend!

Alma C. Worthington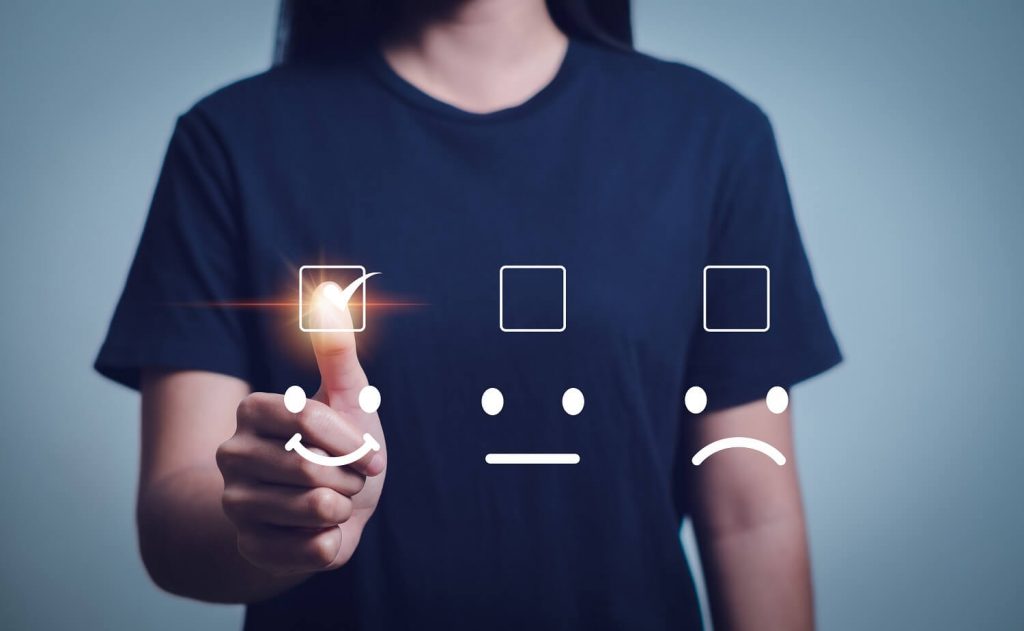 ResellerRatings Reviews

Loved the way they work! I filled in questionnaire, paid, and got my docs in a few days

Elizabeth Watson
I wasn't really willing to spend all my money on divorce, so I was looking for something cheap but effective. I liked this company from the first glance. Their website looks professional and I paid in parts so it was easy to manage financially. I am happily divorced now, debt-free and didn't need no lawyer.

Edith Long
Divorce was the most stressful event in my life, but this company made it much easier and I cannot thank these people enough.

Jolanda Henderson
Divorce was one of the most awful experiences for me, but working with this service was definitely one good thing that happened at the time. Their website is very convenient, questionnaire was crystal-clear thanks to hints and the instructions they provided made everything simple.

Janet Turner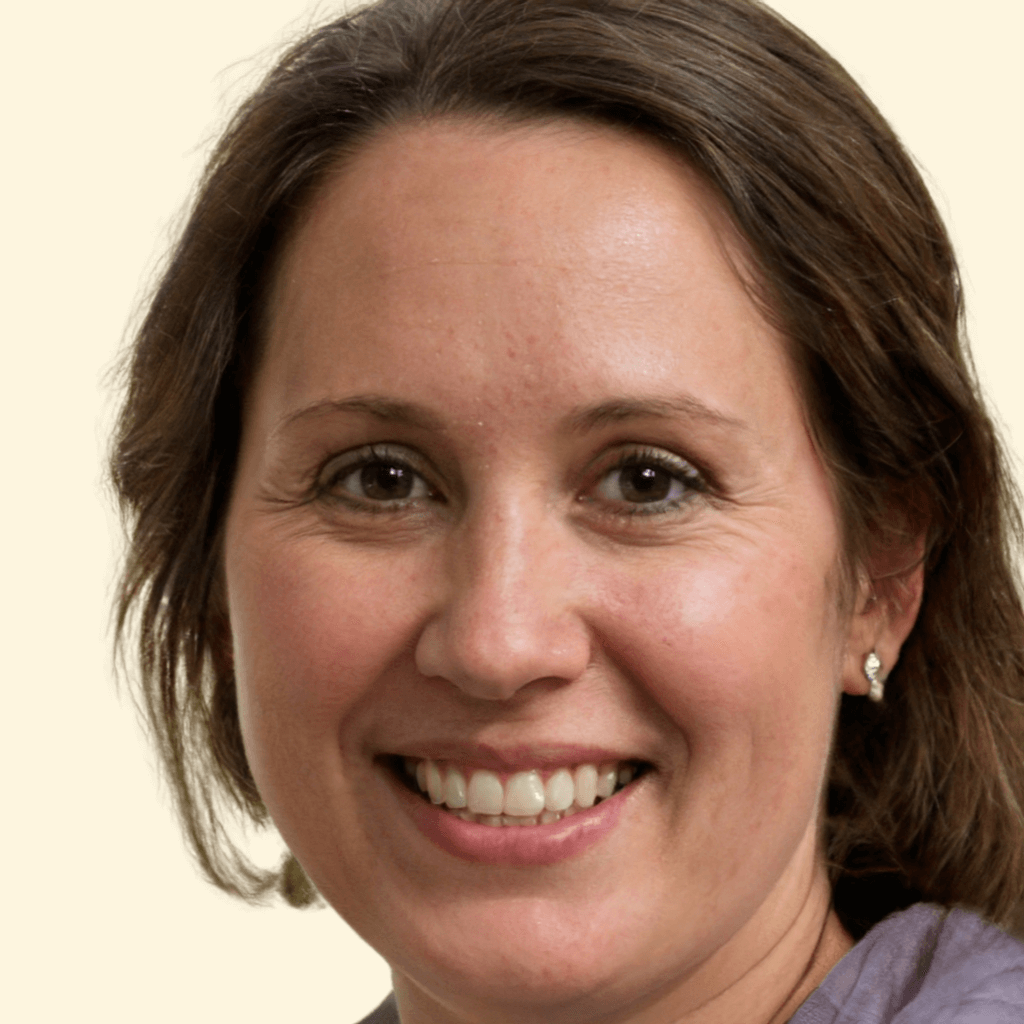 Erin Bensen is a relationship expert and a writer known for her articles on love and marriage. Being a paralegal, she also writes about divorce and the procedures around it. Erin regularly contributes to Modern Love Counseling and other divorce blogs, offering practical advice and support. Right now, Erin is working on her personal podcast, where she intends to discuss the complexities of relationships and help couples considering divorce.