The divorce process is often hard to navigate. How does divorce work in Texas? What are the Texas divorce rules? How much does it cost to get a divorce in Texas? What is the best way to file the documents and how do you get a divorce in Texas without a lawyer? These are just some of the questions that you need to know answers to in order to file for dissolution of marriage in Texas successfully. Learn more about the whole process on this page.
How to Get a Divorce in Texas?
To get a divorce in Texas, the first thing you will need to do is to prepare your divorce documents. There are three main ways to do it:
1) Divorce With a Lawyer's Help.

This is a simple but a really expensive way to get your papers. You may expect the divorce costs in Texas to reach tens of thousands of dollars if you hire an attorney even if your case is simple.
2) DIY Divorce By yourself.
Texas divorce costs obviously seem relatively low when you do everything yourself. In such a case, you will only need to pay the divorce fees in Texas court when filing your paperwork. As you will be looking for legal papers and filling them out on your own, your additional expenses will only include printing and notarizing costs.
However, trying to file for your own divorce in Texas with no outside help and no legal knowledge is not as easy as you may think. Here are some of the issues you are likely to face:
Finding updated versions of legal documents online
Trying to understand the legal terminology used in forms to fill them out
Making sure you have answered the questions correctly and fully
If you make a mistake at any point, your documents are likely to be rejected by a court and you will have to go back to the start.
3) Divorce With a Help of Online Service.
This is one of the easiest and most popular ways to get all the required papers for a dissolution of marriage. With the help of our online divorce service, you can easily get a personalized set of forms for a very good price. Additionally, you will get detailed instructions on how to file them in court. This means that you will save your time and money, as well as receive a guarantee that your paperwork will be accepted by the clerk.
How to File for Divorce in Texas Without a Lawyer?
If you do not want to hire a lawyer, you need to:
Make sure your marriage dissolution is uncontested. This means that you and your Ex have to reach an agreement on asset, debt, and property division, as well as all the aspects related to childcare, visitations, child support, and alimony.
Fill out your divorce paperwork, either yourself or with a help of an online service.
Find a court in a county where you reside, file your documents, and pay a filing fee.
Serve your spouse, file their answer, if any, at court, and schedule a hearing once 60 days have passed after you file the initial paperwork.
How to File for an Uncontested Divorce in Texas?
It's pretty easy. Sign up on our website, fill out a simple questionnaire and receive all the forms for your marriage dissolution via the email. After signing up, it will take you only about 20 minutes to answer the questions and we will send you a personalized package with the filled out legal paperwork within a few days. Moreover, you will get a free guide on how to file for divorce in Texas with detailed step-by-step instructions. Therefore, you will know exactly what to do each step of the way to finalizing your marriage dissolution.
How do I File for Divorce in Texas Online?
Certain courts might allow you to file electronically. In order to know for sure, check the website of your local court if any or contact the clerk to inquire how to file for divorce in Texas online and if it is even possible in your county.
How Much Does It Cost to File for Divorce in Texas Online?
If you are filing electronically, you will have to pay the e-filing fee. The price will vary depending on the service provider that you choose on the governmental website and the features you would like to have access to so it is necessary to review the options available to you before making a decision.
How to File for Divorce in Texas with Children?
The steps you need to take to file for a marriage dissolution with children will not be much different from those that couples without kids take. However, you will also have to send the copy of the Petition you filed to the Child Support Division of the attorney general's office. Moreover, it will be necessary to file additional documents concerning custody and child support.
How Much Does a Divorce Cost in Texas?
What is the cost to file for divorce in Texas?
In Texas, the filing fee is $300. However, some extra payments may be required depending on the county.
How much does an uncontested divorce cost in Texas?
According to Texas divorce indices, the cost of an uncontested divorce in Texas with a lawyer's help usually varies from $4,000 to $10,000. However, if you get help with your paperwork online, it will cost you only $139.
How much does contested divorce in Texas cost?
The average cost of divorce in Texas in contested cases is $12,000-$20,000. If you need to solve numerous issues with your spouse in court, the fees may reach $35,000.
What If I Can't Pay the Filing Fee for Divorce in Texas?
In Texas, the filing fee for the petition ($300) can be waived if you can prove that you cannot afford it. Some of the reasons that a court would consider are:
Receiving benefits due to low income.
Not being able to afford both Texas divorce costs and what is necessary to meet basic needs.
To get the fees dropped, you have to fill out the Statement form and submit it along with your other paperwork.
How Long Does a Divorce Take in Texas?
According to the Texas divorce index, there were about 3 million divorces in TX in 1968-2014, and they took between 6 and 18 months to be finalized.
How long does it take to get a divorce in Texas in uncontested cases?
The sooner you file for dissolution of marriage, the faster you are likely to get a divorce. However, according to the state's laws, the shortest time to finalize a legal breakup is 60 days after filing.
How long does it take to get a divorce in Texas in contested cases?
As your case will go to trial, the more issues you will ask a judge to resolve, the longer your case will take. In general, it will take about a year to get your divorce finalized.
Can you Get a Divorce in Texas While Pregnant?
As a rule, most courts will not grant a divorce to a couple when one of the spouses is pregnant. However, you can still file for a marriage dissolution as you are waiting for a birth of a child. Before it happens, you will have a chance to deal with the paperwork and potentially come to an agreement, if you have not done it yet, to make your divorce uncontested and, thus, simpler.
How to change your name in Texas after divorce?
If you are filing for divorce, you can easily indicate that you would like to go back to your maiden name in the Petition. If your spouse files for divorce, you can file an answer asking to have that option added to the final decree. After your marriage dissolution is finalized and you get a certified copy of your divorce decree, take it to the nearest Social Security center along with the other documents and complete the process of changing your name.
When can you remarry after divorce in Texas?
Once your divorce is finalized by the judge, you will need to wait for at least 31 days to get remarried. It is the minimum waiting period according to the state's laws.
How to file for divorce in Texas using our service?
It's easy! Fill in the questionnaire on our website, and receive the full package of documents needed for your divorce case. There is no need to know how to fill out the forms as our experts will do it for you using the information you provide. Our company has over 12 years of experience, so we guarantee that the documents we send you will be court-approved. Moreover, you will receive instructions on how to file the forms with the court for free!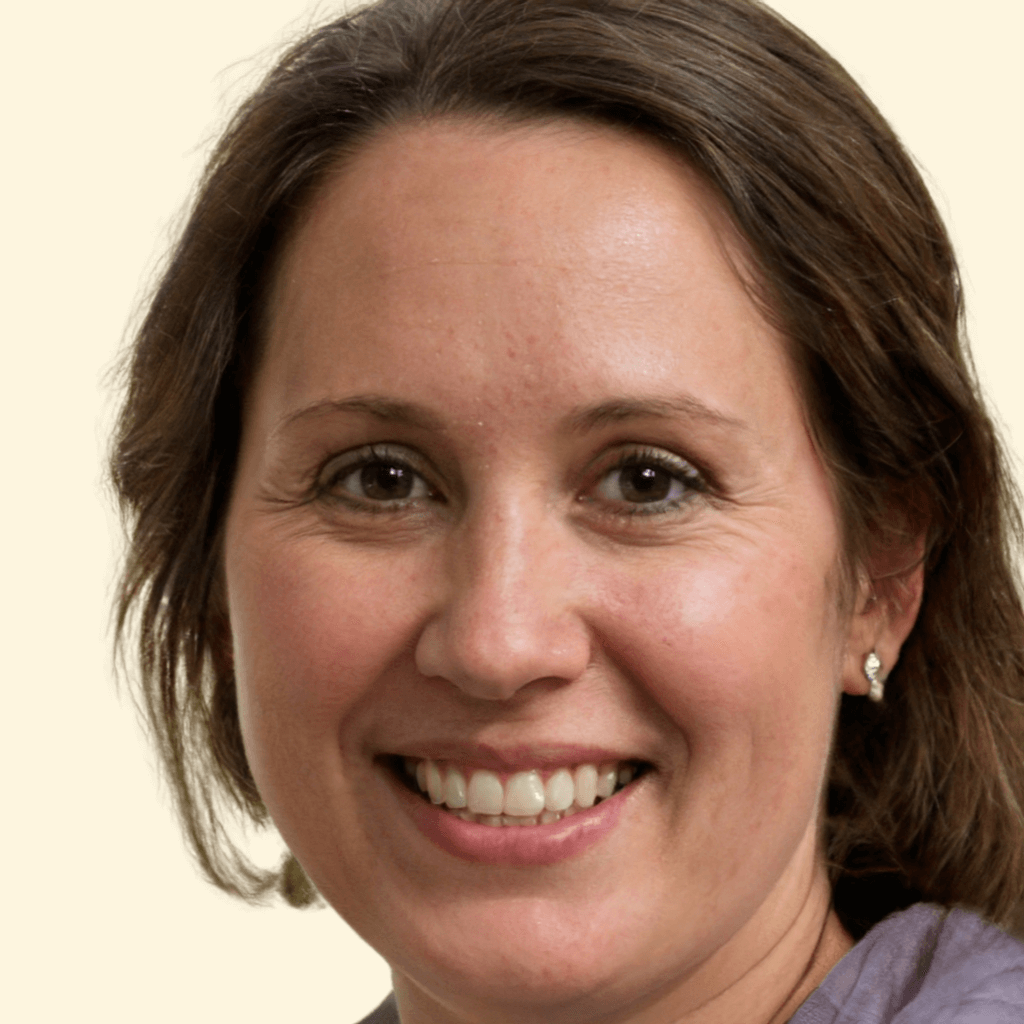 Erin Bensen is a relationship expert and a writer known for her articles on love and marriage. Being a paralegal, she also writes about divorce and the procedures around it. Erin regularly contributes to Modern Love Counseling and other divorce blogs, offering practical advice and support. Right now, Erin is working on her personal podcast, where she intends to discuss the complexities of relationships and help couples considering divorce.